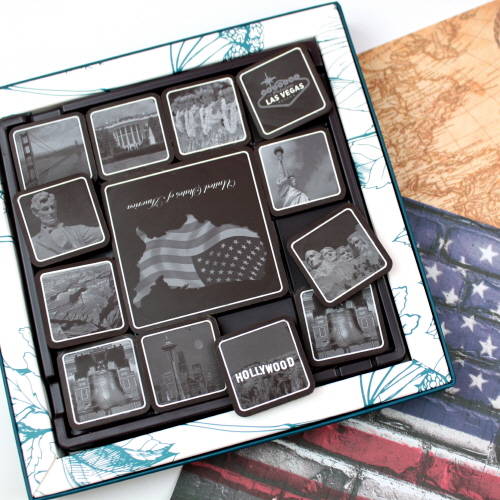 We, the More Than Chocolate, is the pioneer of the custom printed chocolates. We have perfected our printing technique by applying "refined imprint technology" to imprint letters, messages and photos on top of the chocolate with precision.
Since developing the new chocolate imprinting technology in 2008, we offer wonderful ,custom chocolate corporate gifts, imprinted with own logo branding, text, even photos. We served Audi, Lotte, Benz, Tokyo Disneyland, Blade and Soul, G Shock, Loft, Fuji TV, One Piece, Porsche, even BTS.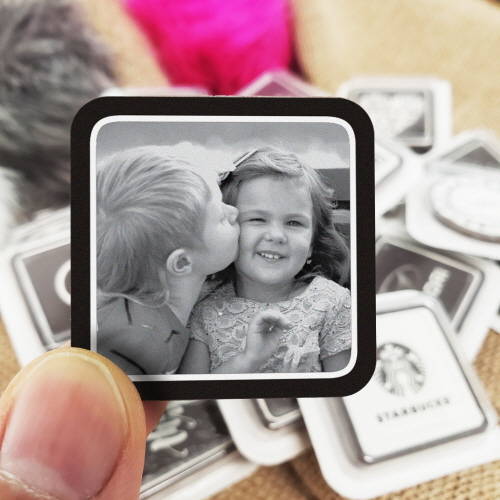 We are not using edible ink or just engraving. We have a technology to imprint any logos or photos with chocolate using white chocolate as ink and dark chocolate as canvas. Compare to our competitors that only engrave characters on chocolates, we have technology to imprint life-like photos on top of the chocolate.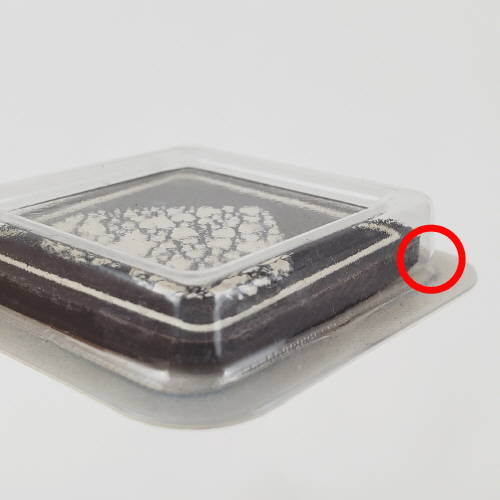 We can supply the personalized chocolate box and package too. Also we develop and offer various packaging to meet the customers' needs. One of our special packaging idea on patent is "notch" packaging. It makes it possible to mount chocolate to any stationery products easily on and off.
Now you can deliver much more information with sweetness like Chocolate Christmas cards, chocolate business cards, chocolate welcome cards etc.
FREE!! FREE !! FREE !!
We are offering a sample of 100 sets of chocolate welcome card for free for you or your clients to try. Everything will be absolutely free, which includes the molding fee, design fee, chocolate fee and card fee. We are offering this crazy promotion because we are confident that this is product could bring a little laughter and want to share that with everyone.

If you want more information about this event before applying, CALL ME at 888-444-8277