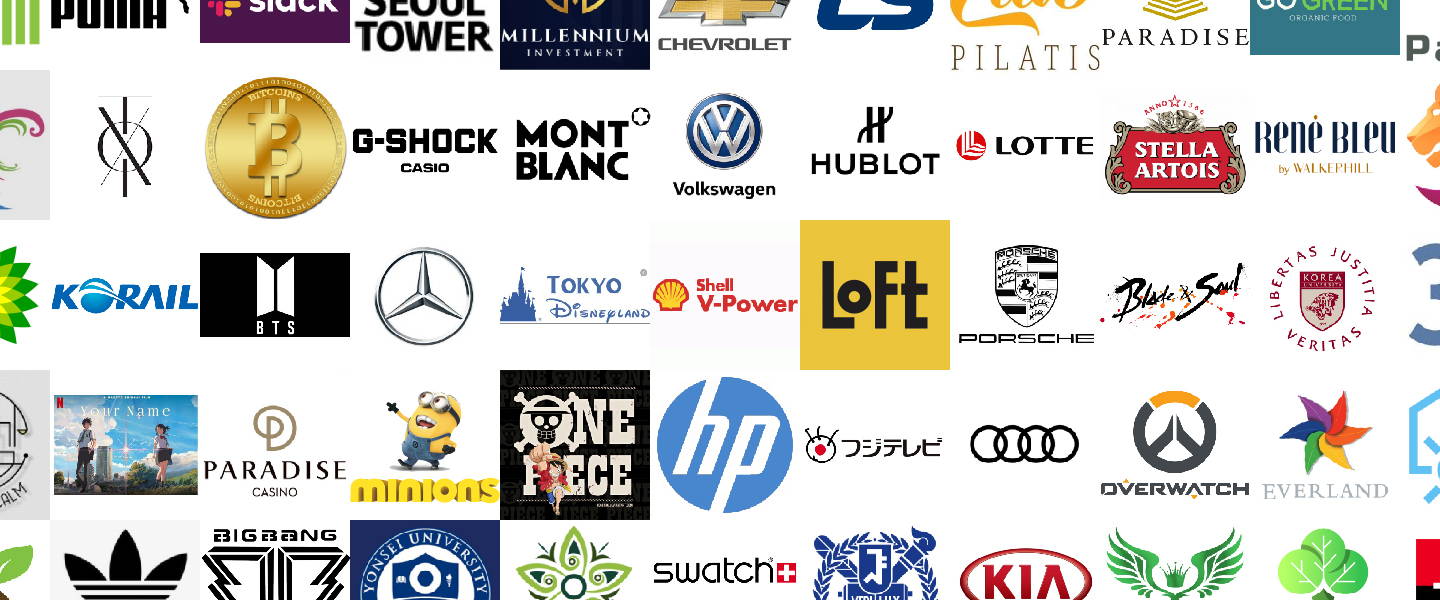 Since developing the new chocolate imprinting technology in 2008, we offer wonderful ,custom chocolate corporate gifts, imprinted with own logo branding, text, even photos. We served Audi, Lotte, Benz, Tokyo Disneyland, Shell, G Shock, Loft, Fuji TV, Swatch, Porsche, Hewlett Packard, Hublot, Stella Artois, Montblanc, Volkswagen, Overwatch, N Tower, Yonsei university, Everland, Kia, Korail, Bene Bleu, Paradise Casino, Everland, Korail, Kia, Minions, Blade & Soul, One Piece, Girls Generation, Your Name, Big Bang, BTS.........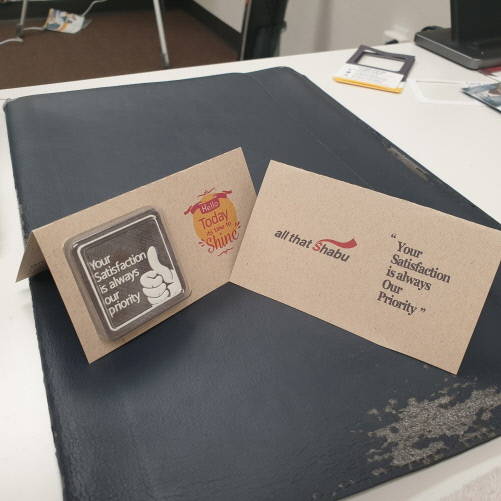 "Amazing Concept and Great Idea!!! Definitely made my customer happy. I will buy more for my three other restaurants""
Owner of "all that shabu"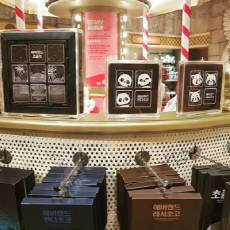 "One of my vendor gave this to me as a promotional gift. The idea is so interesting and novel that I absolutely loved it so much. Now it comes to be one of the best selling item in souvenir part"